AUDIO WEAPON Classic progressive rock, metal, folk rock, and electronica played with extended range guitars and synths by a solo artist. A journey back into the lost world of classic progressive rock. All production, composing, and instrument performance by a solo artist producing a truthful personal vision of an individuals pieces of music. The use of extended range guitars add to the unusual, mysterious, and very unique sound along with seldom used time signatures, structures, and instrument configurations. The lyrical stories speak to the intellect within a very interesting and melodic musical performance.
ROBERT S. - 7 & 6 string acoustic/elec guitars, 4 & 5 string bass, keyboards & synths, percussion, midi foot synth controller, flute, and vocals

A complete solo undertaking on every level and not corrupted by desires of mainstream acceptance, uninfluenced by trying to fit into a specific genre. Composing to his tastes and not that of duplication of popular trends. A veteran of countless live performances with original and cover bands on the North Eastern US. His music is a unique blend of classic progrock, metal, and electronic showing a versatility and consolidation of composing direction. From wild ride instrumentals to thoughtful intelligent lyrics to unusual and seldom used time signatures and instrument configurations this is one unusual music experience.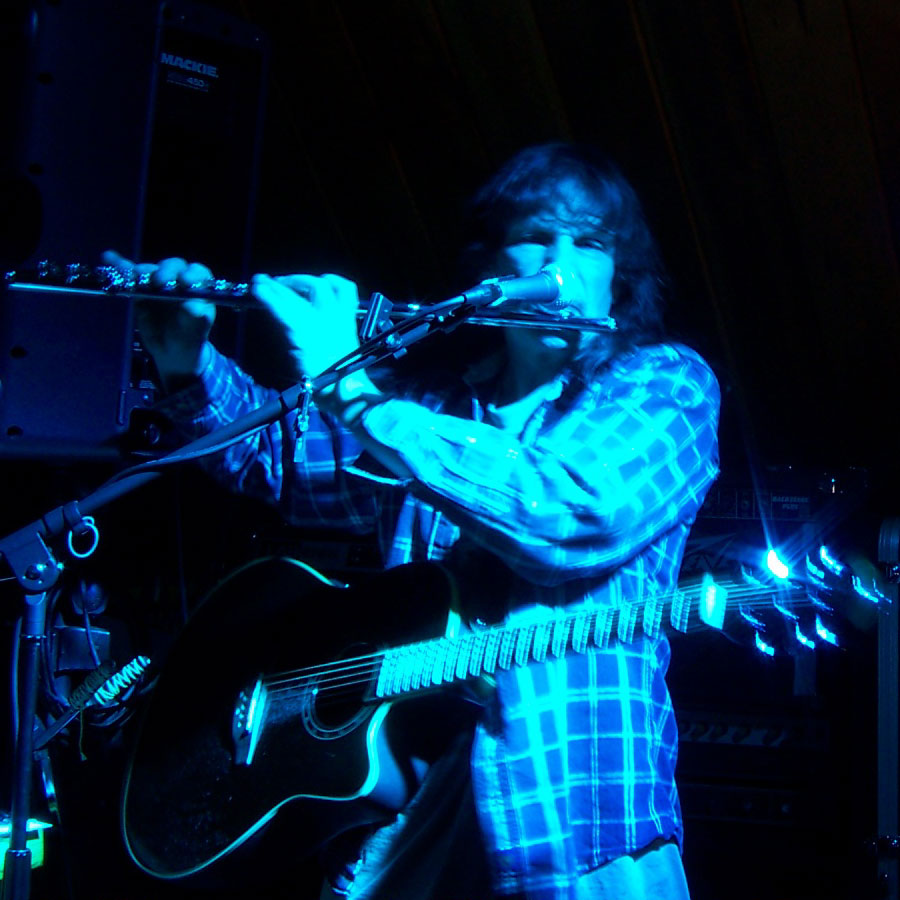 Robert S. is known as Audio Weapon producing classic and modern progressive rock, metal, folk rock, electronic and soundtracks. His sounds include elements of chill, ambient, techno, rock, and metal that can be relaxing, meditative, imaginative and surprising. He composes with keyboards & synths, to include Roland PK 5A Dynamic MIDI Foot Pedals, percussion, flute, vocals, 7 & 6 string acoustic and electric guitars, and 5 string bass.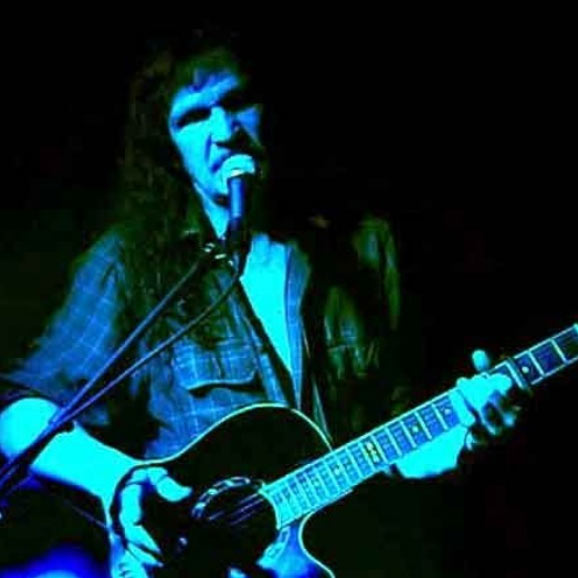 Audio Weapon is available for solo live performances with a mixture of cover and original music. It's not just your usual solo performance. Rob will sing, play guitar, and accompany himself on MIDI foot pedals with a wide range of instruments. With the addition of orchestral strings, violin, flute, choir, bass, and percussion it is not often you can see and hear this much music come from one person and it's something you won't forget!
Click here for song selections and contact information.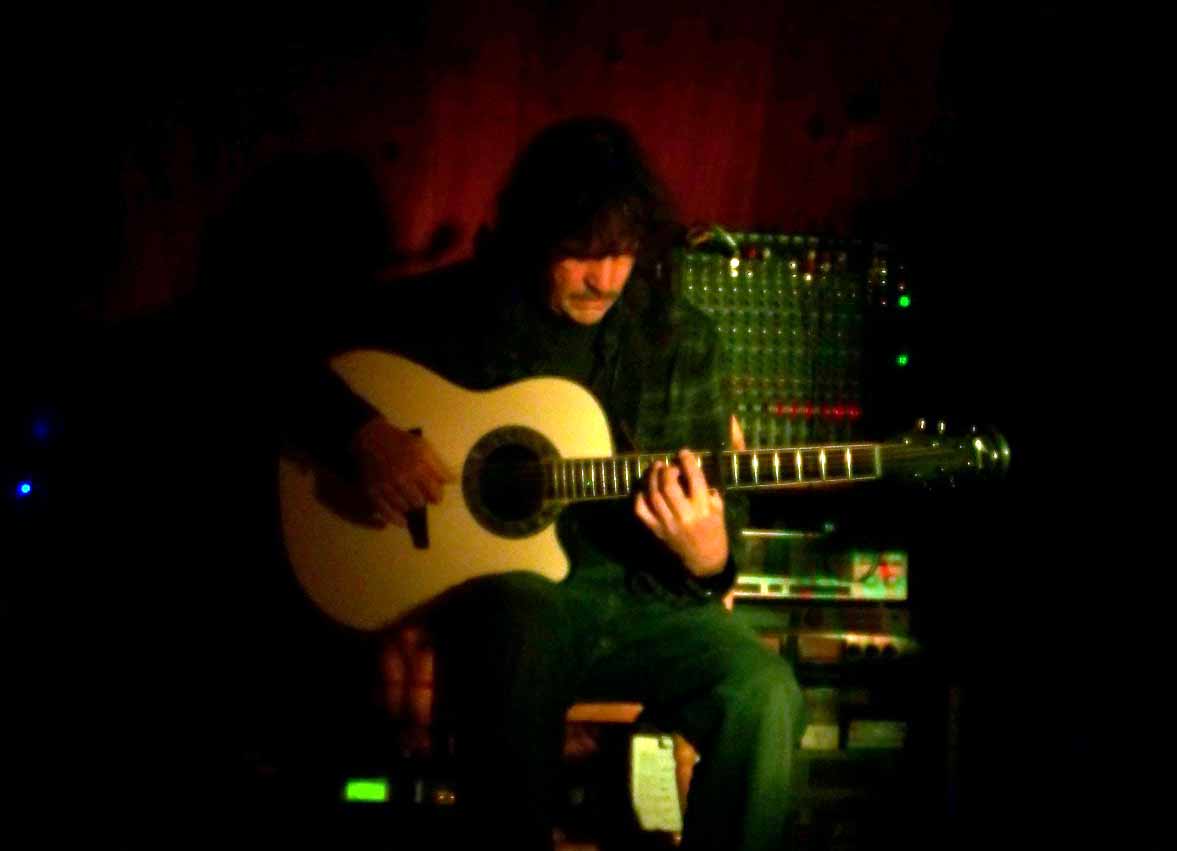 THANKS FOR VISITING!
All intellectual content Copyright © Audio Weapon All Rights Reserved. No part of this website may be reproduced without Audio Weapon's express consent. You are encouraged to share the content on this website by any of the following means:
1. Using any of the share icons at the top of each page and on the players.
2. Providing a back-link or the URL of the content you wish to disseminate; and
3. You may quote extracts from the website with attribution to http://audioweapon.com
Website content, design, and creation by Audio Weapon 2021